The Preston Zly Perfect Fit Guarantee
We promise that if the shoes don't fit, or are not suitable for your feet, we will find you the perfect alternative (a different size or style), and refund you in full (including return postage) if we cannot help you achieve Perfect Fit.
Customer Reviews
09/10/2021
Anonymous

Australia
I recommend this product
Love the Angel shoe
I can't wait for the warmer weather to be able to wear these!! I just love them! The service was great from beginning to end.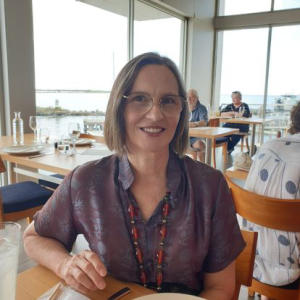 EM
05/22/2021
Elly M.

Australia
I recommend this product
Kimono girl
A super chic neighbour wears these shoes constantly. She's relatively short and they give her stature. I'm rather taller and for me I feel they give me authority and dignitas. I love the Japanese nod.
02/22/2021
Justeen F.

Australia
I recommend this product
Summer time perfection
Another little red box arrived and in it was sheer joy. I LOVE my Angel sandals and have only taken them off to bathe and sleep
Recommended
You might want to take a closer look.