Perfectly Comfortable
We use a very strong material that's incredibly soft to cushion the balls of your feet, ensuring you can walk 10,000+ steps in our shoes daily.
Made by Masters
We've spent 20+ years studying shoe-making, and making shoes for women who have important things to do.
Beautifully Balanced
Our heels are centred perfectly so that they don't throw out your back and heels, or affect your sense of balance.
Complete Stability
Our shoes are designed to hold your feet in the right places so they don't flop around on your feet and have straps that let you customise the fit to your foot.
Customer Reviews
03/03/2022
Megan N.

45560266885
My new favourite shoes
The Polly are most comfortable and fantastic shoe. The touch of Preston Zly red leather gives these such a wonderful point of interest and colour contrast. I would absolutely love these in every colour way! Every time I wear them, someone comments on their classic yet contemporary style. My new favourite shoes.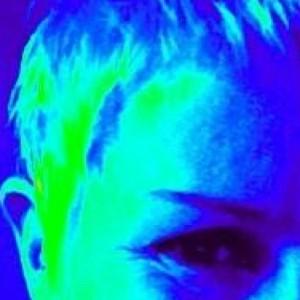 SM
01/06/2021
Susan M.

Australia
I recommend this product
Polly Slingback Silver Superstar
Ohhh Polly Slingback you are a dream pair of shoes. Super stylish / edgy with a cushioned, comfortable insole.They are a dream to wear. Thanks Johanna ♥️
Recommended
You might want to take a closer look.