The Preston Zly Perfect Fit Guarantee
We promise that if the shoes don't fit, or are not suitable for your feet, we will find you the perfect alternative (a different size or style), and refund you in full (including return postage) if we cannot help you achieve Perfect Fit.
Customer Reviews
03/03/2022
Megan N.

45560266885
My new favourite shoes
The Polly are most comfortable and fantastic shoe. The touch of Preston Zly red leather gives these such a wonderful point of interest and colour contrast. I would absolutely love these in every colour way! Every time I wear them, someone comments on their classic yet contemporary style. My new favourite shoes.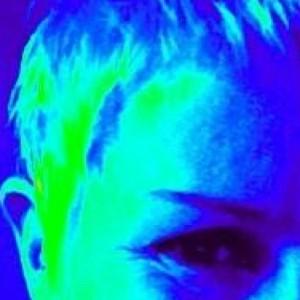 SM
01/06/2021
Susan M.

Australia
I recommend this product
Polly Slingback Silver Superstar
Ohhh Polly Slingback you are a dream pair of shoes. Super stylish / edgy with a cushioned, comfortable insole.They are a dream to wear. Thanks Johanna ♥️
Recommended
You might want to take a closer look.